The #1 Provider of Text Marketing
Skyrocket your business with Happy Texting.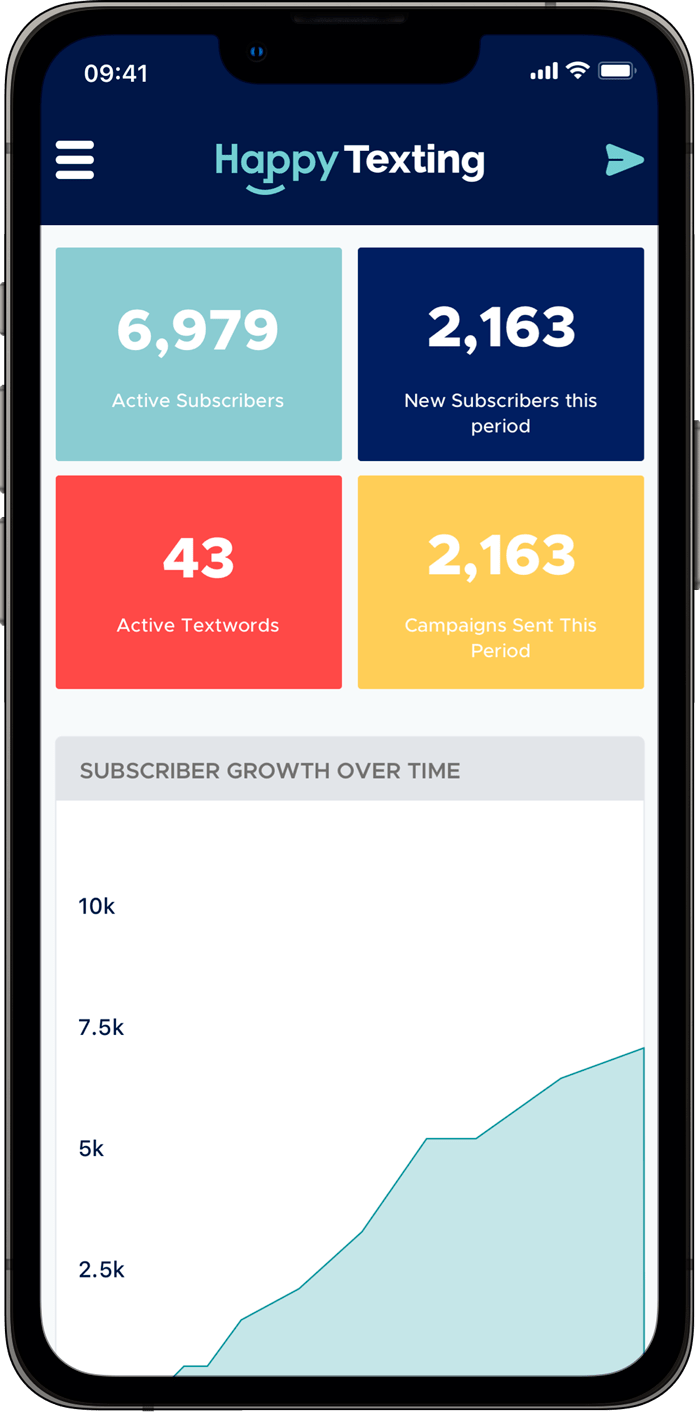 Clients using our software have been seen in
A powerful way to boost your business' sales.
Fully layered dolor sit amet, consectetur Facere, nobis, id expedita dolores officiis laboriosam.
Powerful, easy to use software.
Our text message marketing software is cutting edge. It's rich with features, easy to use and works wonderfully on all your devices.
No contracts. No hidden fees.
This SMS marketing service has no contracts or hidden fees. You can upgrade, downgrade, or cancel at any time. No strings attached!
Awesome customer service.
Let us show you what outstanding customer service is really like. It's what we're built on. Reach out to our team for anything you need!
Why text message marketing?
With the ability to instantly promote to your customers' phone you can skyrocket your sales.
SMS Marketing for
Food Service

Companies
Happy Texting specializes in text message marketing for the Food Service industry. Seamlessly integrating into Happy Meal Prep and Happy Ordering websites.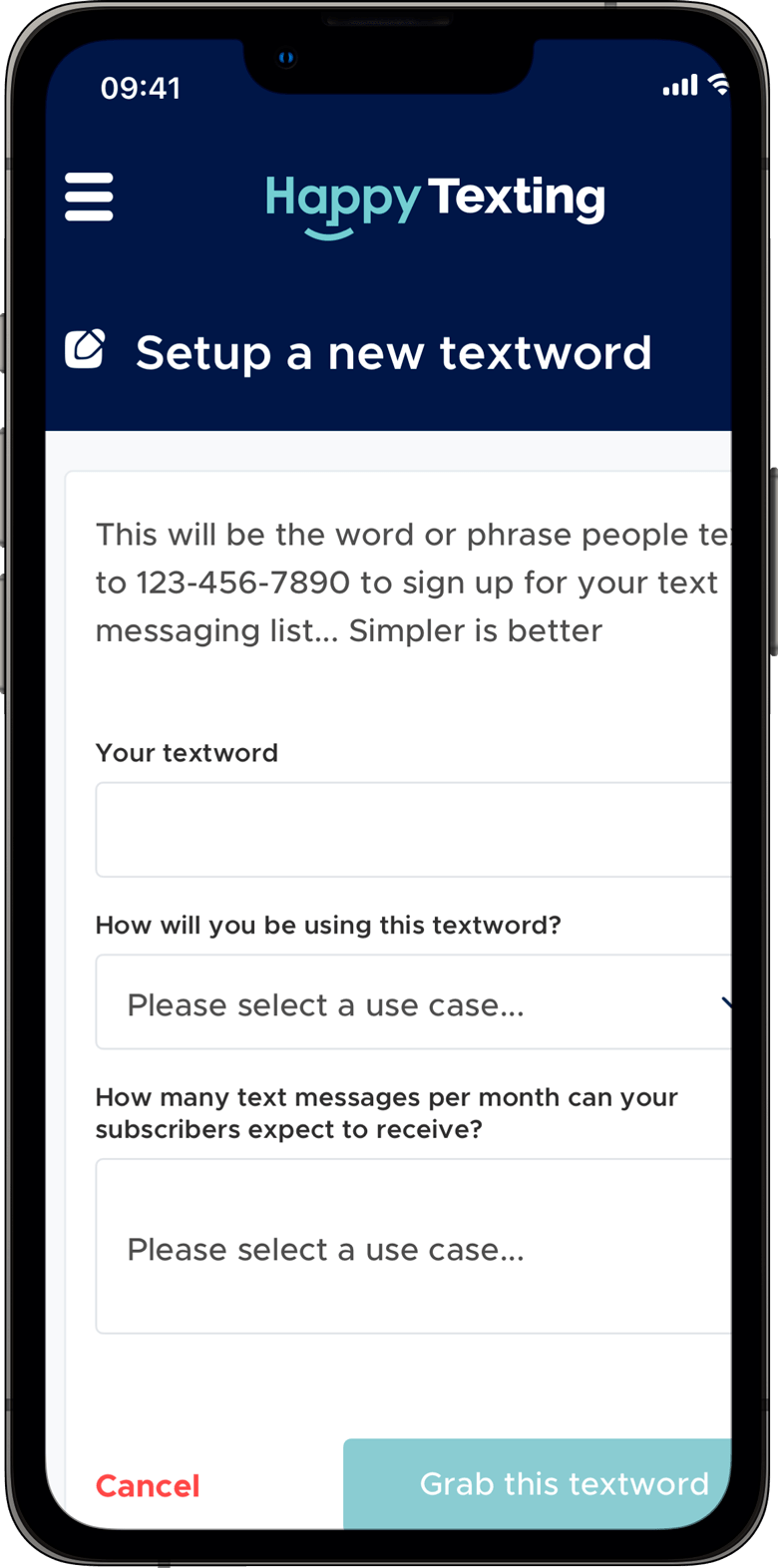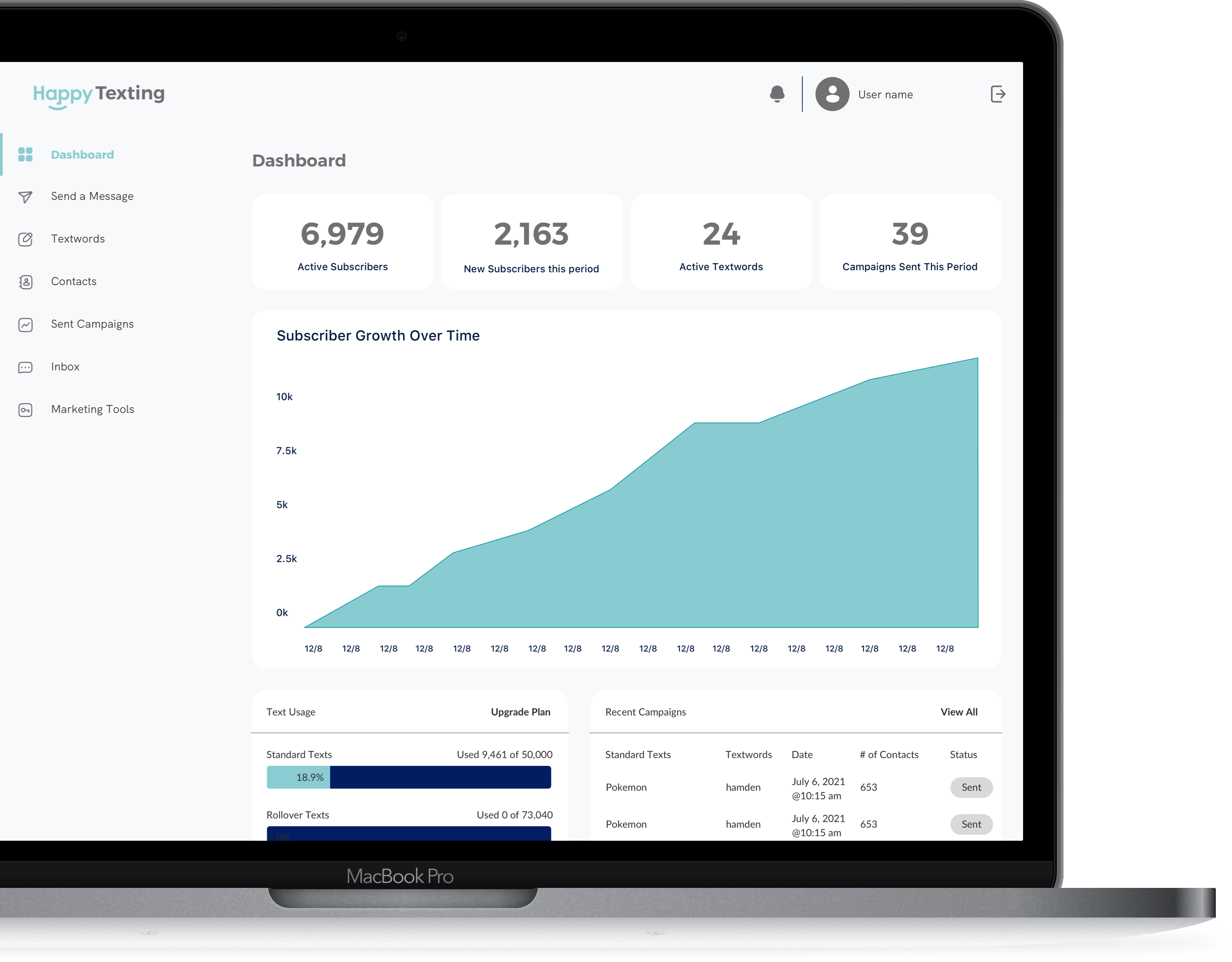 Boost your sales, save your time
Your well-oiled doesn't have to down due to complex processes, or lack of time to enforce consistency.
Noah P.
Happy texting has changed my life
Juan G.
Happy texting will explode your busines
Dave R.
Happy Texting, where have you been all my life